CRU's Training Resources
This page is CRU's custom training repository! Use the following resources to guide you through the UCPath system: 
Job Aids: Documents focused on one specific concept or action (1 - 4 pages long)
Training Guides: In-depth materials describing multiple, often interconnected concepts (4+ pages long)
Reference Guides: Assets designed for quick consumption with helpful UCPath system screenshots (1 - 2 pages long)
Videos: Webinars or training seminars centered on a variety of topics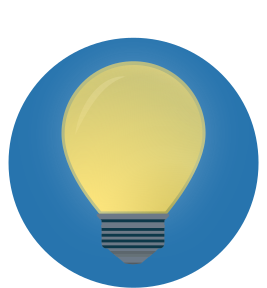 ---
Our website and knowledge base (KB) have yet to fully integrate. Use our KB search to find your go-to articles!
Additional materials including calendars, TRS manuals, and DACSS training can be found on our general resources page!