Our Vision
Valued payroll partner to the Bruins, providing intuitive payroll processes and solutions.
Our Mission
To provide departments with confidence in payroll solutions through excellent customer service, effective stewardship of information, provision of system expertise, and a one-voice partnership.
Our Core Value
We are committed to providing value to our Bruin community by collaborating with Bruin partners on payroll solutions. We are unwavering in our obligation to use one voice as we disseminate accurate and timely information.
We believe in living and breathing our values. You can see them in action below!
Accountability
We operate with accountability on our areas of responsibility.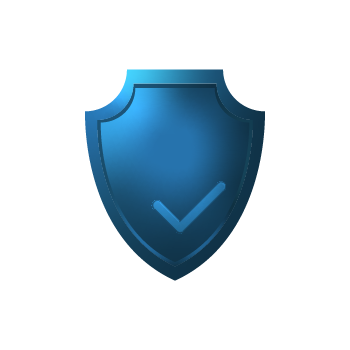 Transparency
We are transparent, honest, and operate with integrity among each other, our partners, and the Bruin community.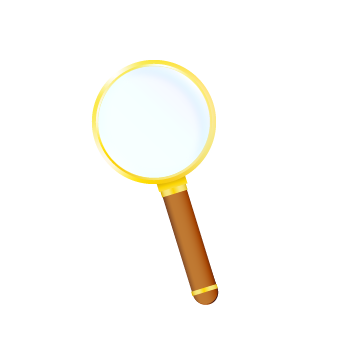 Empathy
We care about each UCLA employee by making positive impacts through our interactions with departments.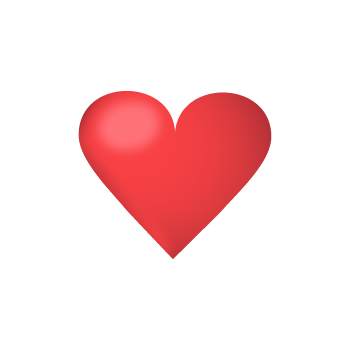 Adaptability
We work with campus stakeholders to implement solutions that meet their ever-evolving payroll needs.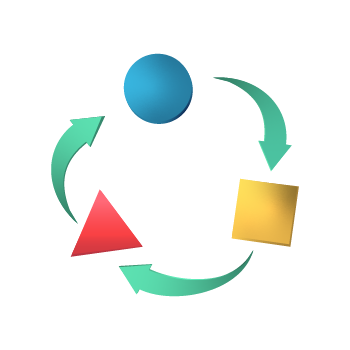 Champion
We are champions for our clients by ensuring their voices are heard and supported.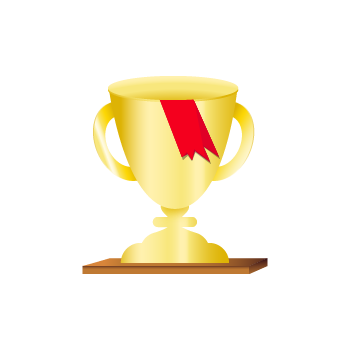 Collaboration
We are recognized collaborators of UC stakeholders and campus departments for timely resolution of issues.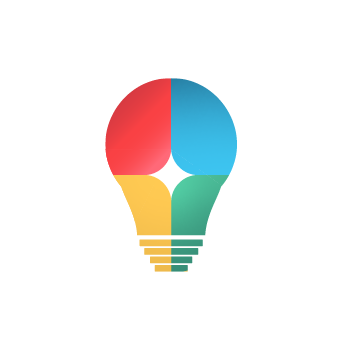 Stewardship
We operate on the premise of proper stewardship of University assets and compliance with federal regulations and UC policies.

Growth
We are committed to the internal growth, development, and advancement of our staff and the Bruin community.